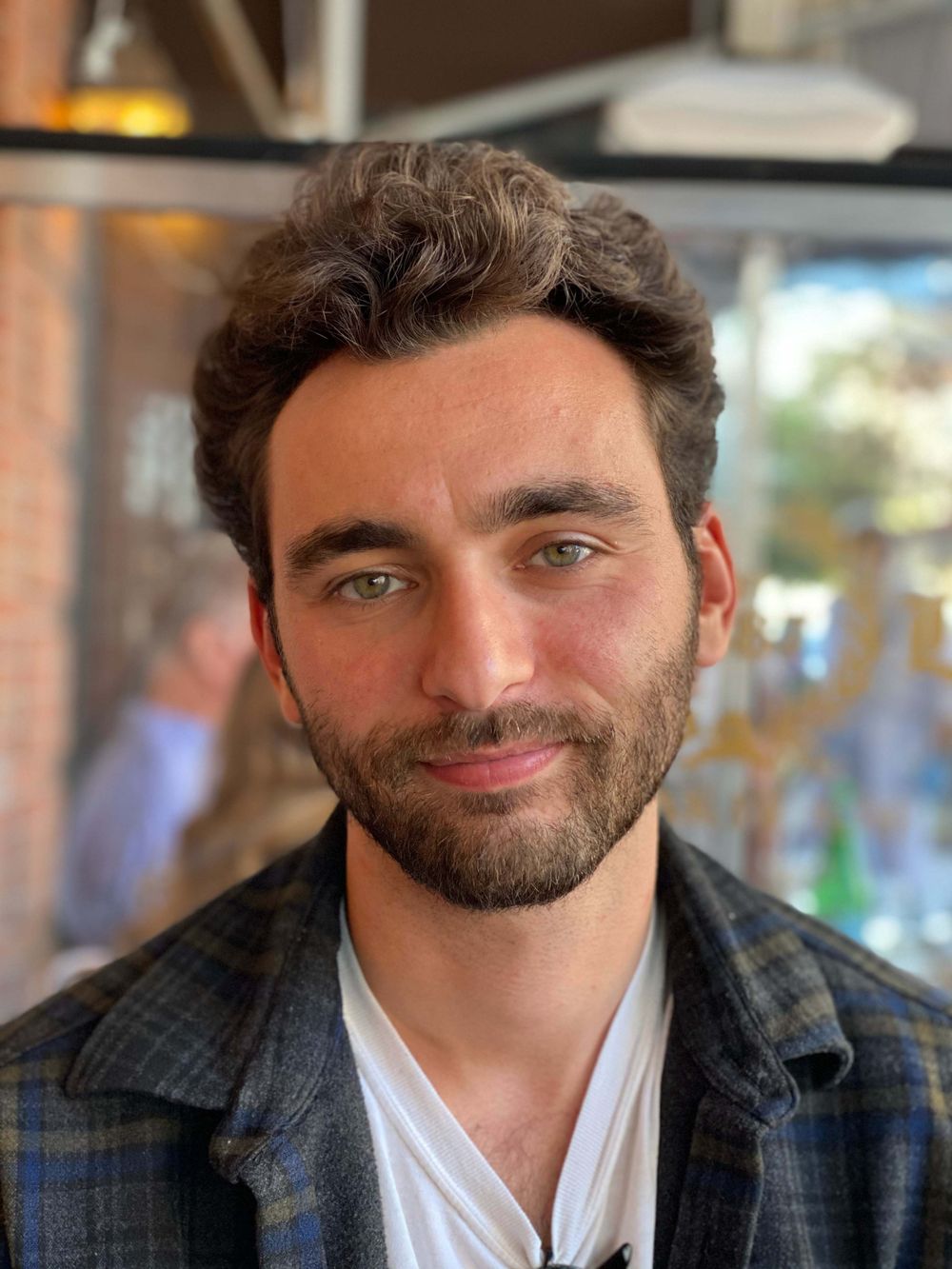 Gold's Guide is published by me, Tyler Gold. I live in Brooklyn, NY.
This is a guide to what interests me — the style and philosophy behind the latest and greatest technology and the most innovative ideas and information on the internet.
During the day, I work on social media strategy for Barstool Sports. Before that I did independent consulting, worked on video publishing and growth for VICE Media, and was an intern and editorial assistant for The Verge.
I'm also the publisher and co-founder of The Reinforcement, an independent book and art publishing company.
My personal website: tyler.gold
---
Ethics Statement
I write Gold's Guide because I love the things I'm talking about.
This is a passion project. That said, I promise to be clear about any personal bias or involvement with something I write about.
There are sometimes affiliate links attached to articles, which means I may get a small commission if you buy the product I suggested. There will always be a note or disclosure of some sort near any link of this type. In other words: clicking on links on this website helps me out. All links to Amazon on this site are affiliates that make me a small profit.
Please note that everything I say on this website is for informational purposes only; I'm not a financial advisor, lawyer, or therapist. All opinions on this website — good or bad — are exclusively mine.
---
Tech Stack
I love learning about the tools that other people use to build their online businesses. Here's a list of my current tech stack:
Ghost — Gold's Guide Website CMS
Notion — Public Database CMS
Super — Public Database styles and hosting
Cloudflare — domain management
Plausible — privacy friendly analytics
Rebrandly — short-link redirects
iA Writer — text-editor for writing on my phone
Atom — text-editor for theme editing
Adobe Photoshop — (image editing)
iPhone 13 Pro — (my main computer)
MacBook Air with M1 processor — (wrote about it)
---
Updated 30 December 2021