UPDATE, 23 Jan 2023: after previous rumors of a potential $10bn investment, Microsoft has extended their deal with OpenAI through a "multiyear, multibillion dollar investment."
---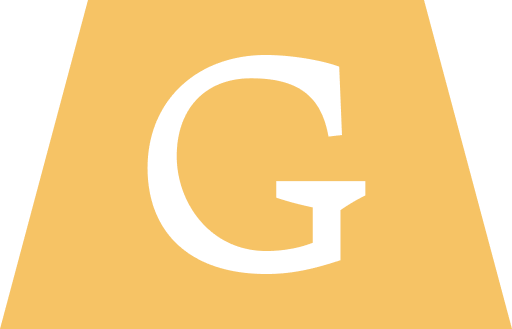 Listen to this article - narrated by AI from Eleven Labs
In 2021, OpenAI was reportedly valued at $14 billion dollars — nothing to shake a stick at.
Today, though, a report in The Wall Street Journal broke news that the creator of ChatGPT and DALL-E is about to forge a new deal that would double the company's value to $29 billion.
From the WSJ:
Venture-capital firms Thrive Capital and Founders Fund are in talks to buy shares, the people said. The tender could total at least $300 million in OpenAI share sales, they said. The deal is structured as a tender offer, with the investors buying shares from existing shareholders such as employees, the people said.
The Journal continues to point out that even though "OpenAI has generated tens of millions of dollars in revenue, [...] some investors have expressed skepticism that the company can generate meaningful revenue from the technology."
Skepticism always appears around new innovations like AI or the original iPhone: I think about John Gruber's "claim chowder" tradition of checking back on the predictions that Apple haters make years later to see how they fared.
In this light, it's particularly important to consider that this news comes hot on the heels of rumors that Microsoft is planning to implement ChatGPT into Bing search.
Sam Altman, the CEO of OpenAI, has talked about building trillion dollar companies with AI: it only makes sense that his company would be one of them. If you ask me, things are looking pretty good for OpenAI this year. They seem to feel the same way.