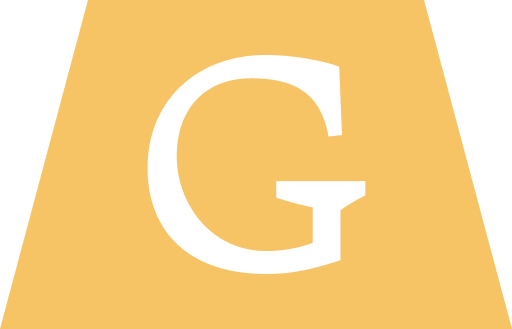 Listen to this article, narrated by AI from Eleven Labs
OpenAI updated ChatGPT this week with some minor yet helpful updates.
Most importantly: there's (finally) an option to stop the AI when it goes on tangents. Sometimes you want it to stop writing, and now there's a button for that right above the chatbox. This is really useful considering how verbose ChatGPT can be without guidance.

The model also has general improvements in its ability to speak on a "wide range of topics" and has "improved factuality", according to OpenAI's very release notes.
This isn't as significant of an update as the Dec 15 version, but I also noticed a few improvements for managing the huge traffic ChatGPT must be getting. The login screens are cleaner and smoother now, with some sort of Cloudflare integration that seems to be improving every day. I feel like I'm seeing fewer and fewer Captchas — a very welcome feeling. This was definitely necessary given the growing popularity of ChatGPT.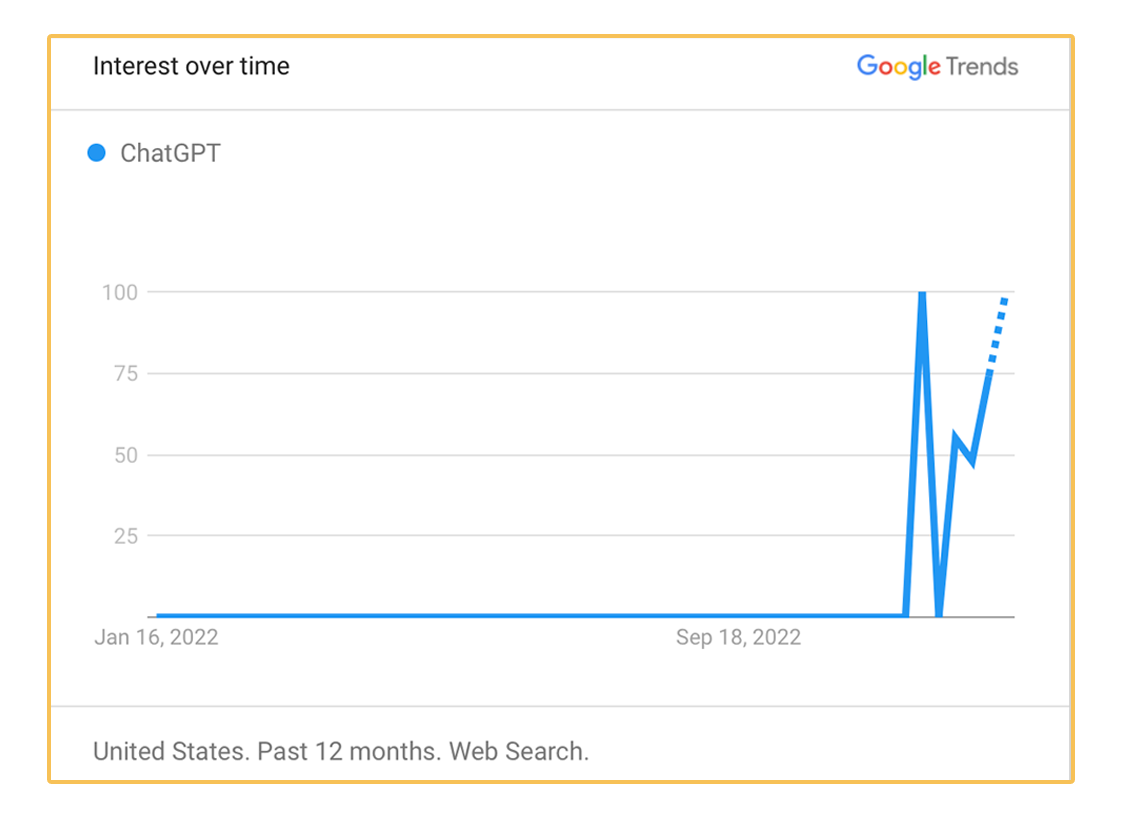 There are also some friendly new crash pages that come up when the site is overloaded, which has been happening increasingly often recently.
Way better than the Twitter fail whale.