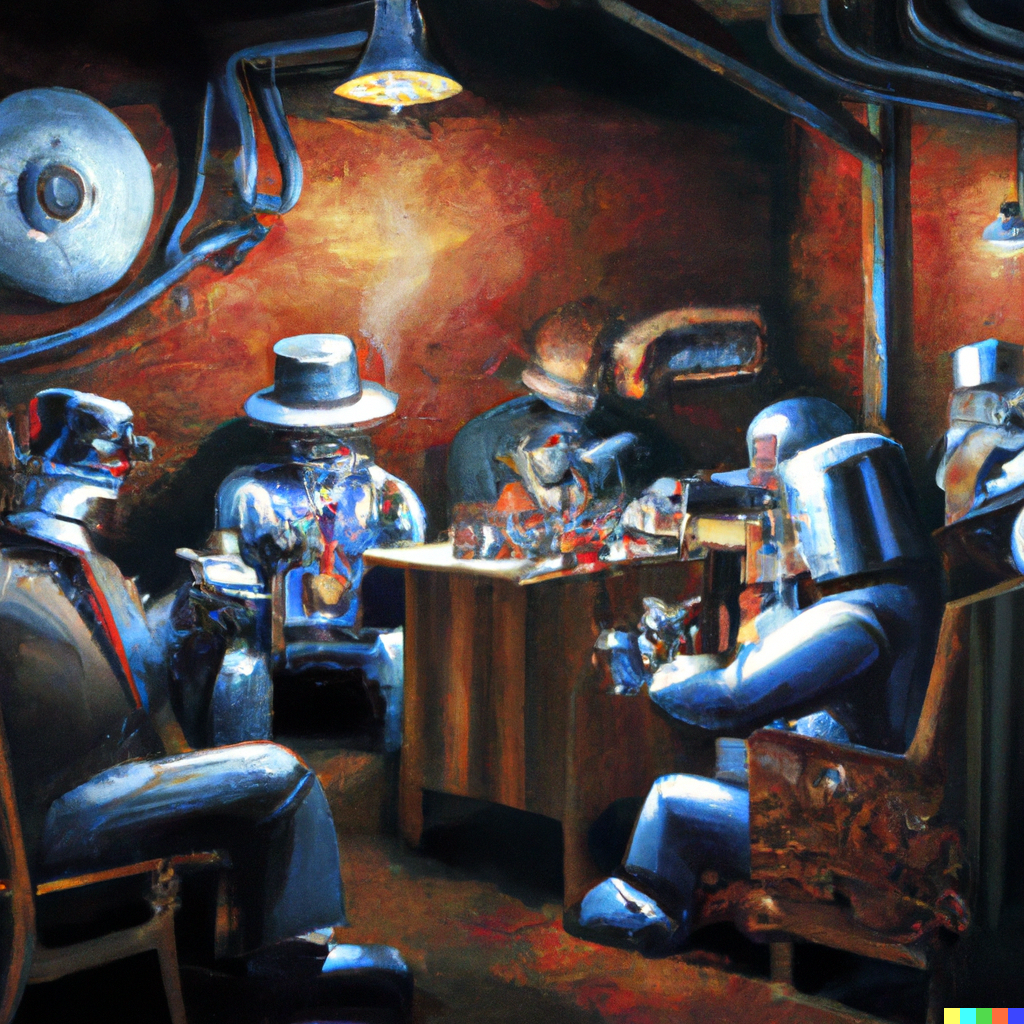 Sign-up for my free weekly newsletter covering the most important news and developments in artificial intelligence.
When: emails are sent every Sunday — the first edition was sent on 15 Jan 2023.
What to expect: each edition features exclusive insights on the latest AI news of the week, summaries of new articles in Gold's Guide, and a wildcard section where I experiment with AI.
There are no archives and no previews; newsletters are exclusively sent via email.
Signing-in also hides the newsletter box that hovers around the site.
As an added bonus, members also get access to the prompts I use to generate the images on Gold's Guide (every post features an original image generated with DALL-E 2). When you sign-up, you'll get a link with convenient access to my full collection of images and text prompts so that you can learn to create your own style for best prompting DALL-E 2.
Joining is free and easy. Just enter your email using the signup box below, or click here. Then confirm using the link that was emailed to you.