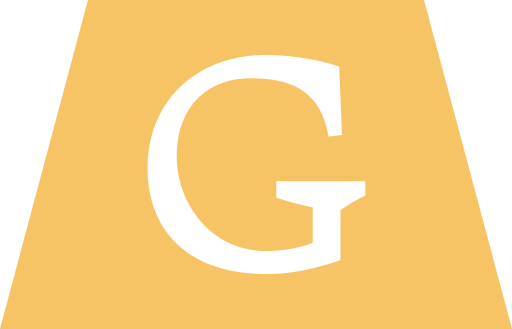 Listen to this article narrated by AI from Eleven Labs
I've been beta testing an AI voice synthesis product from Eleven Labs for a couple of weeks now, using it to provide AI-powered narration for articles here on Gold's Guide. Good to see news that they are raising new funding this week.
Their press release says the long term goal is to create a tool capable of "instantly converting spoken audio between languages."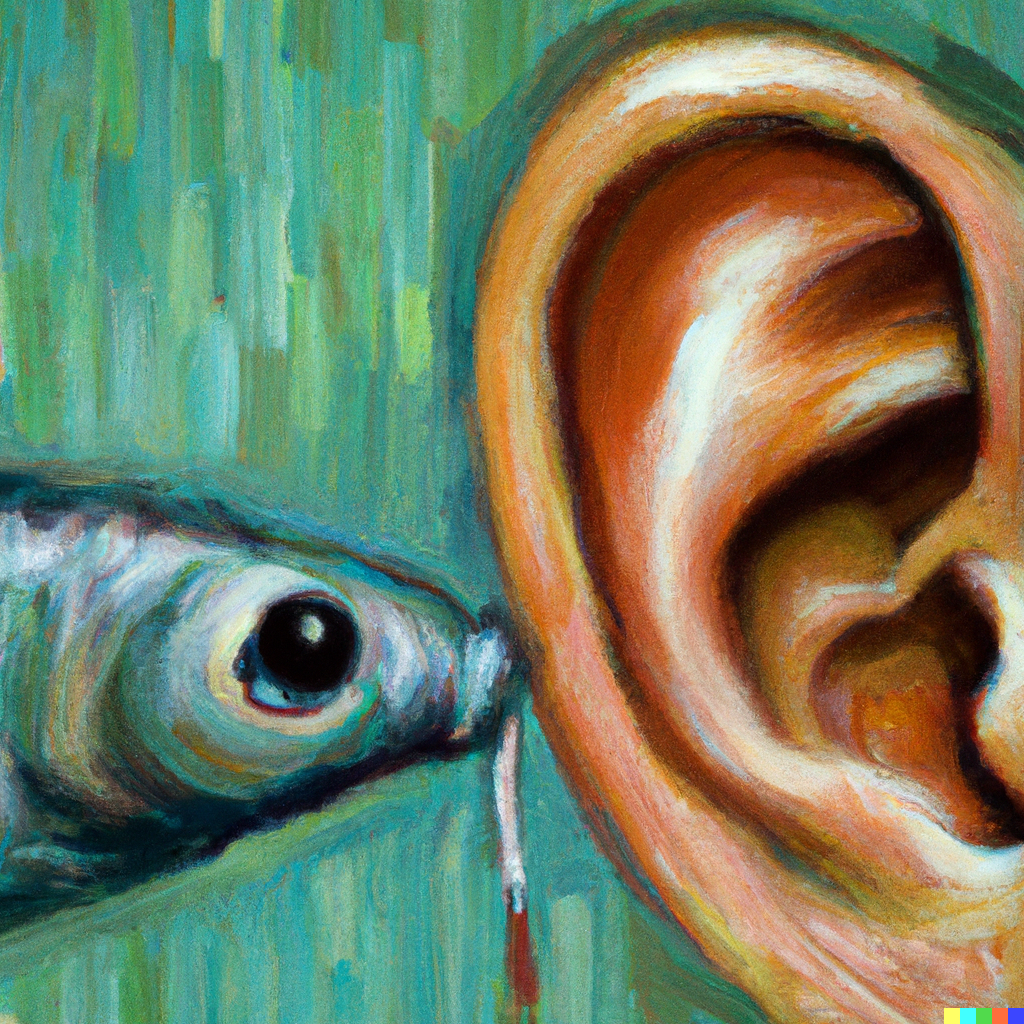 This tech has been a huge time-saver compared to narrating things myself — and most impressively, I find the narration to be compelling enough that it's easy to forget you're listening to an AI generated voice. Listen to this article by clicking play above.
They also have this voice cloning feature, which I'm a little afraid to use, if I'm being honest. Eleven Labs takes a brief sample of your voice and then creates an AI that imitates your voice.
They also announced a new voice cloning model that can imitate a voice with just five seconds of sample audio, no fine-tuning required. I'm worried their AI narrator will do a better job than I will.
Full review coming soon.