Read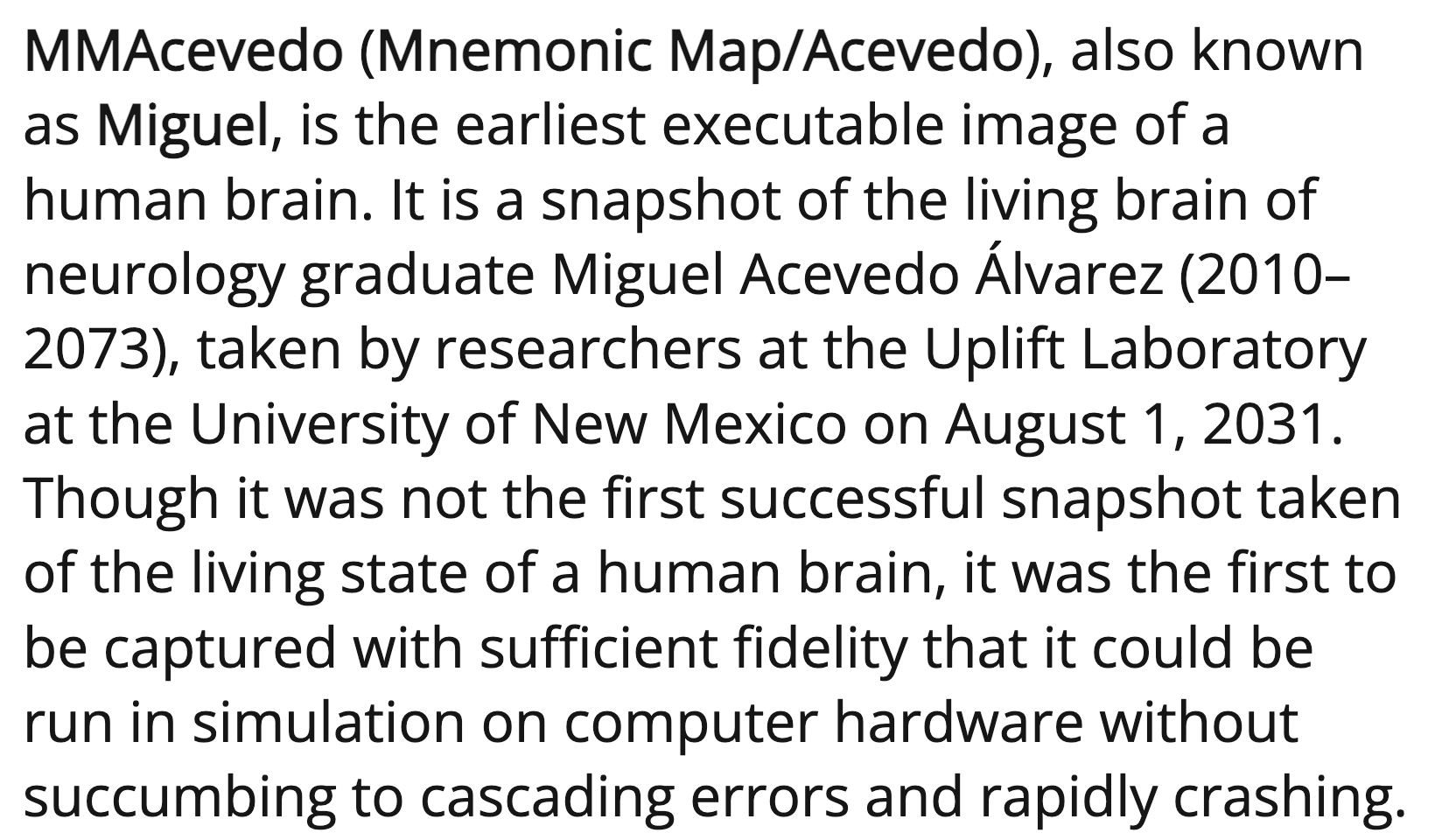 'Lena' by qtnm
~1,900 words (7-8 minute read)
Read it
A fictional Wikipedia entry describing the "earliest executable image of the human brain" — a short story that becomes more technical and increasingly bleak as you read.
Be warned, this gets depressing... but it asks big questions: what are the ramifications of immortality? Is the human mind a commodity to be bought and sold? Is that what's already happening?
I know I'm not alone in thinking that most modern sci-fi is pessimistic, and this story is no different. It almost feels like a warning. Next week I promise I'll have something more positive to read.
Bonus link: the author's follow-up commentary on the story.
Watch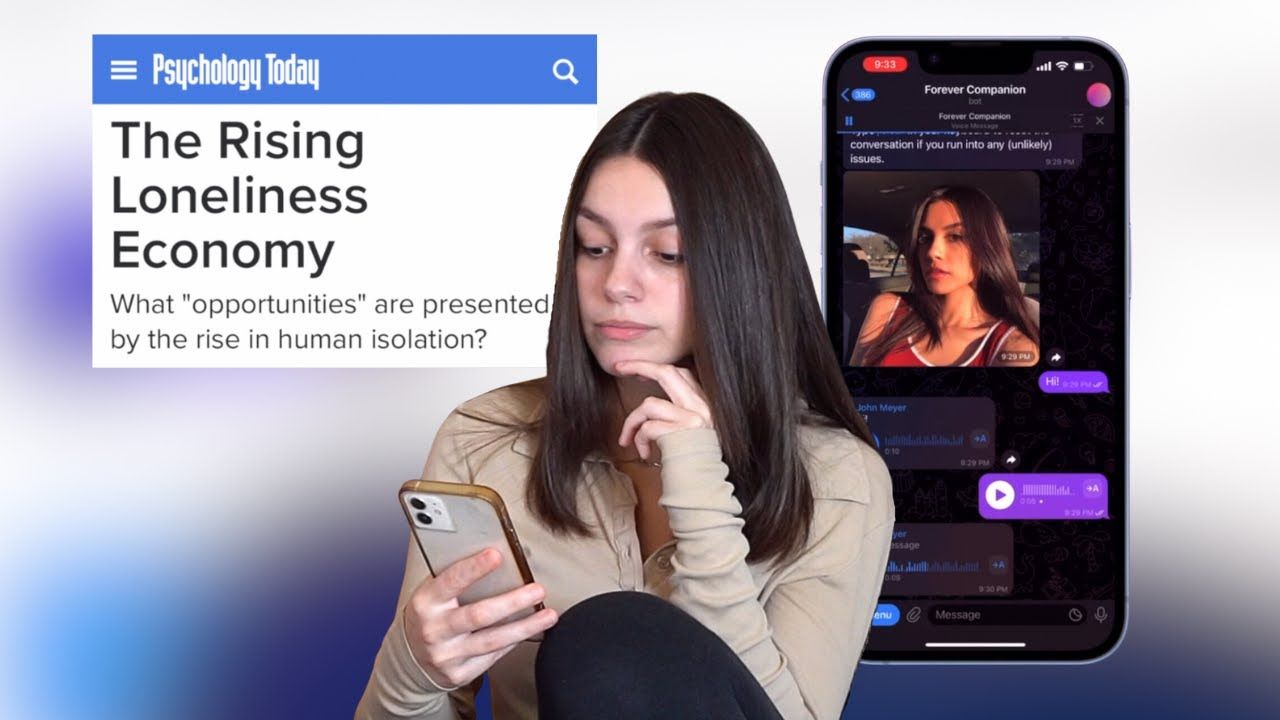 Loneliness as a "market opportunity"
Watch on YouTube
Jules Terpak has become one of my favorite Twitter personalities, and her first YouTube video is an informative deep-dive into the rise of romantic and platonic relationships between humans and AI chatbots like CarynAI and Replika. Her new channel is great follow for anyone interested in tech and culture.
Bonus link: Ben Thompson's (paywalled) Stratechery interview with Replika founder Eugenia Kuyda provides further context on the business of AI "friends" and partners.
Listen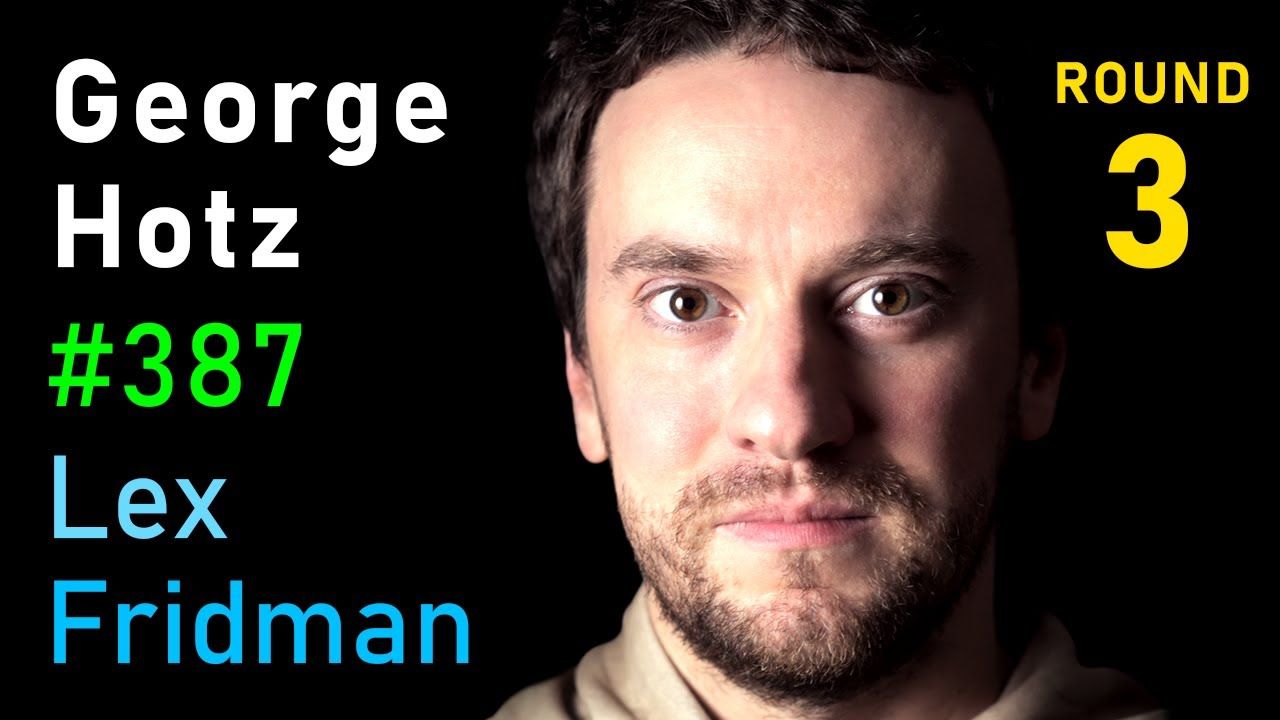 Lex Fridman interviews George Hotz: Tiny Corp, Twitter, AI Safety, Self-Driving, GPT, AGI & God
3 hours, 8 minutes, 45 seconds
Listen on YouTube
George Hotz might be my favorite personality on the entire internet. He talks like he's attempting to hack reality, or at least his (maybe even our) perception of it.
The whole conversation between George and Lex Fridman (who shines as a highly informed interviewer here) is worth the time, but I particularly enjoyed the part towards the end where they talked about video games, world building, and god — an optimistic take on the world and the future.